Vintages
---
Recent Vintages To Explore
2020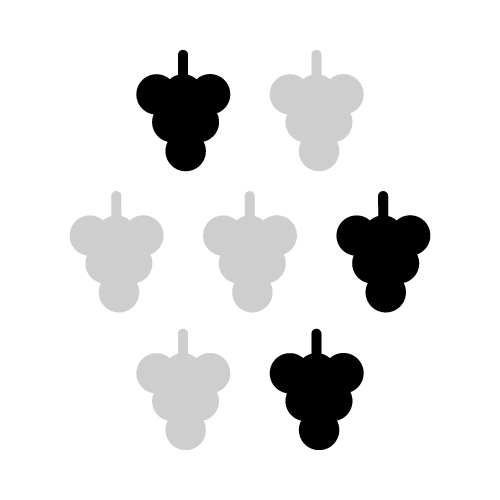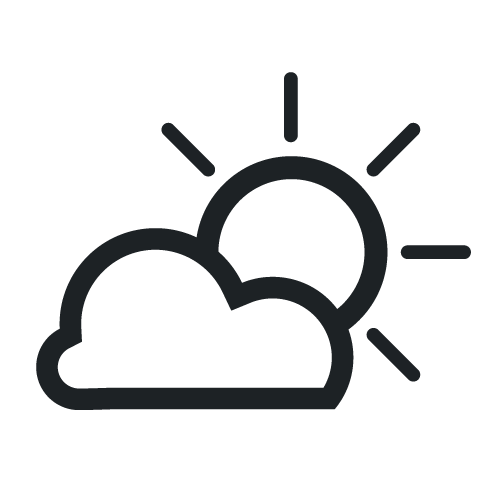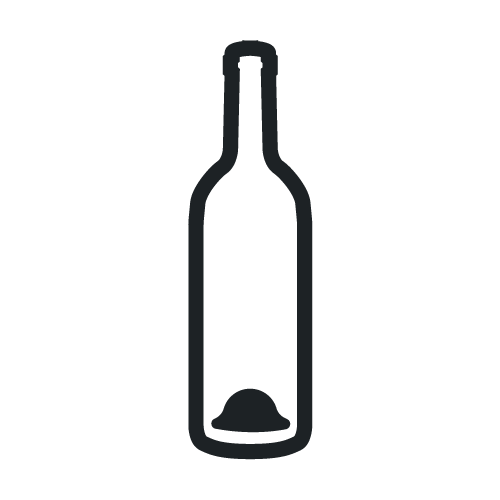 Look for quality driven producers who consistently produce top-notch wines each year. Early picked grapes like Merlot might have fared better too.
2019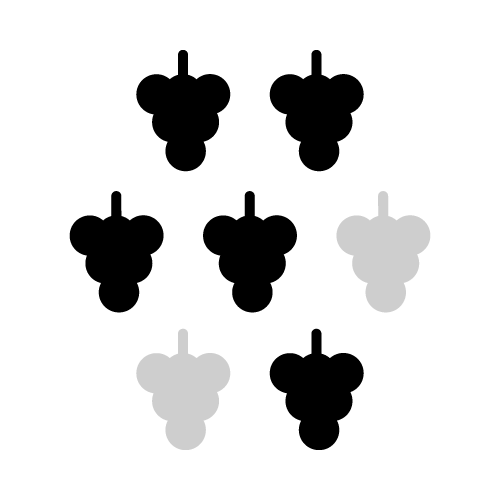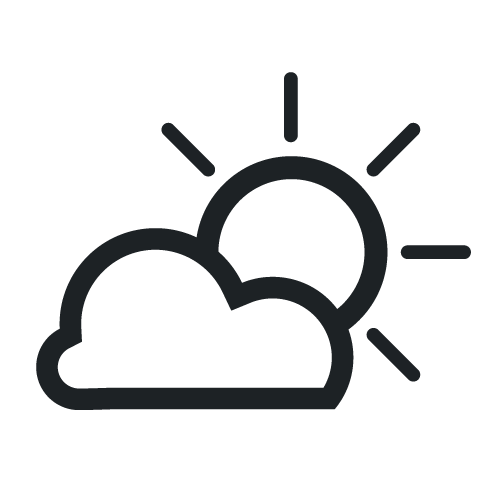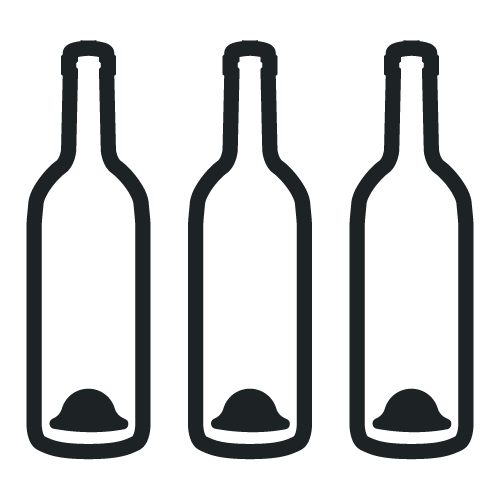 Very good Cabernet Sauvignon wines, many of which are good for cellaring for the medium term.
2018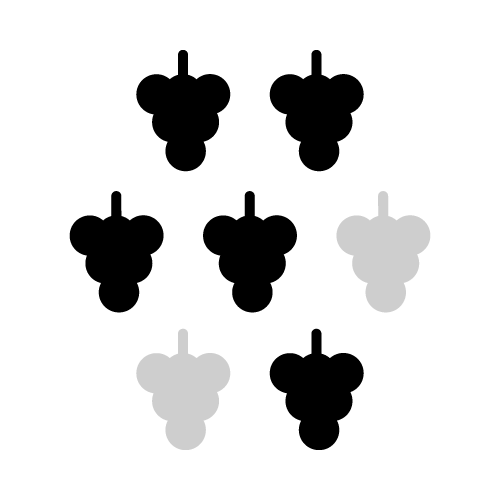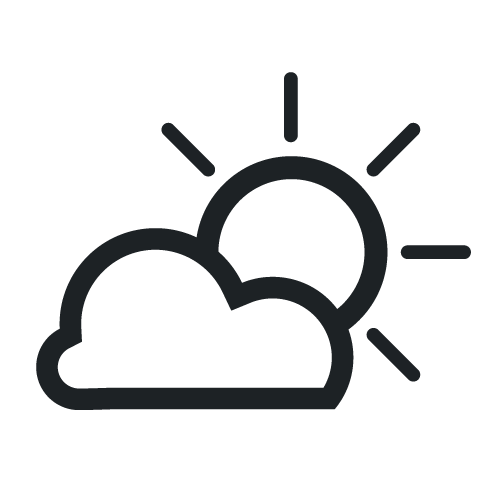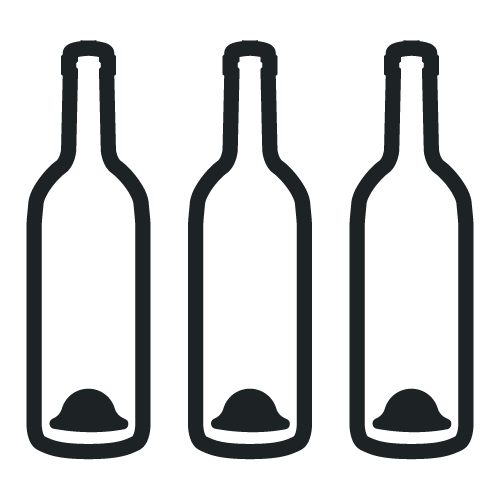 This is a very structured and tannic vintage, best for cellaring for the long term.
2017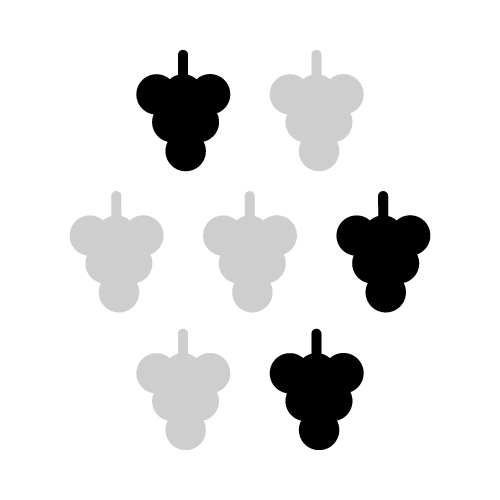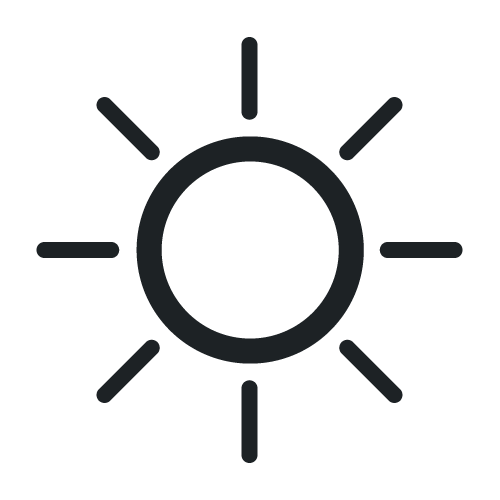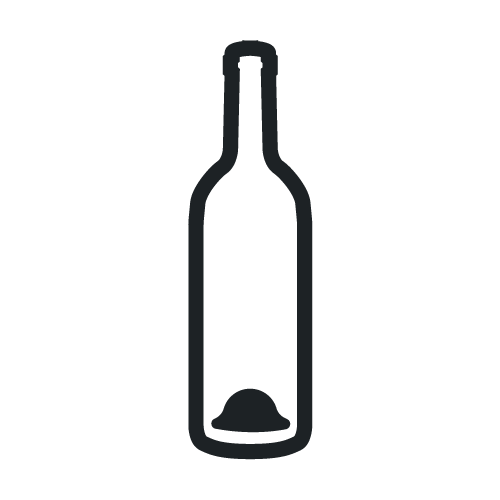 Restrained styles, closer to European stylistically. Best to go for the top producers in this somewhat difficult vintage.
2016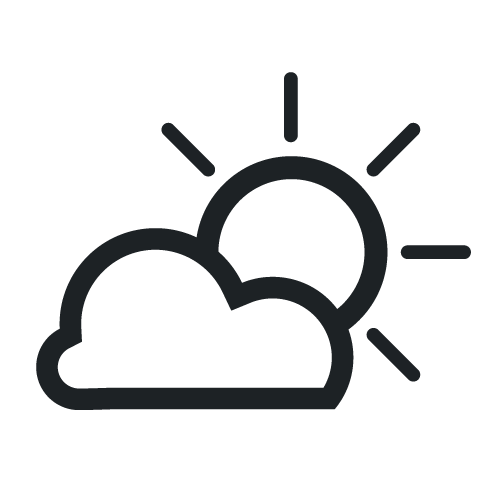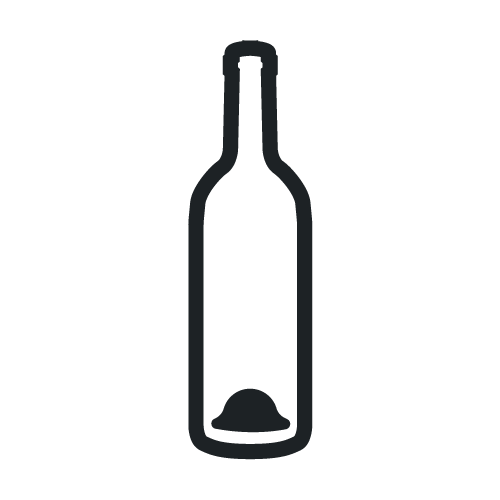 Not much was made so prices might be high for this excellent cellaring vintage
2015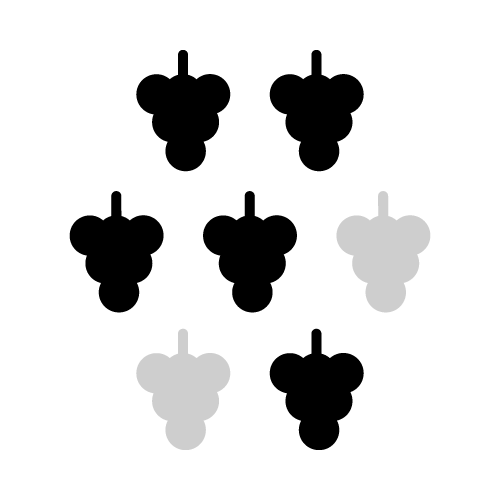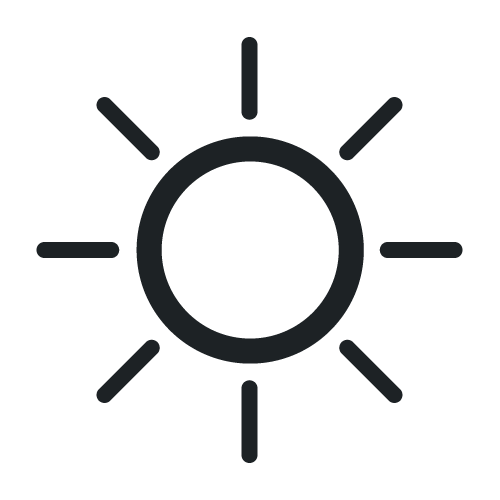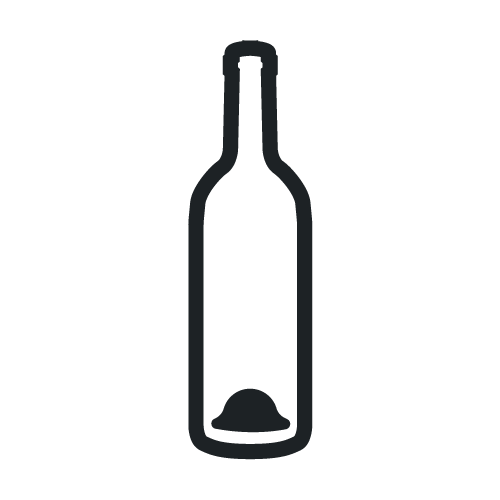 Fruit forward wines that are ripe - perfect for drinking now but can cellar for shorter periods.
2014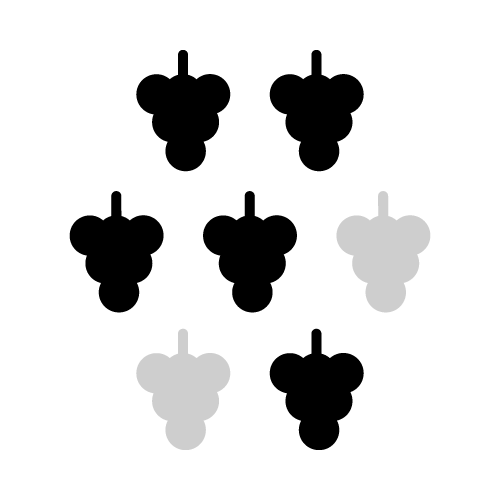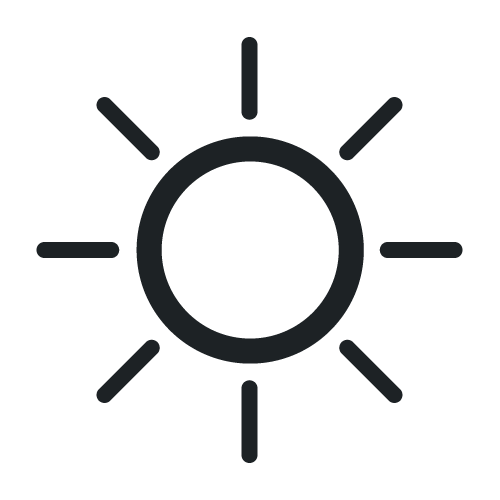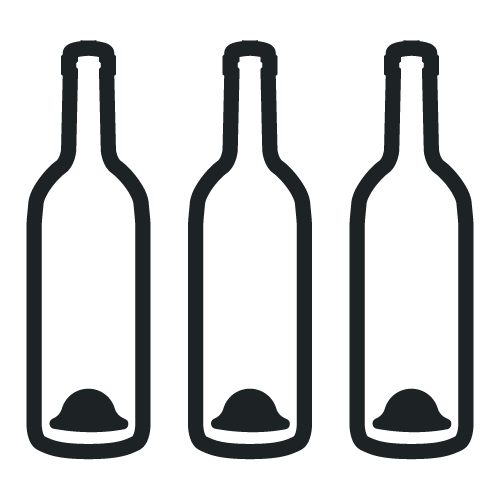 Some excellent Pinot Noirs and Syrahs along with others that will cellar well.
2013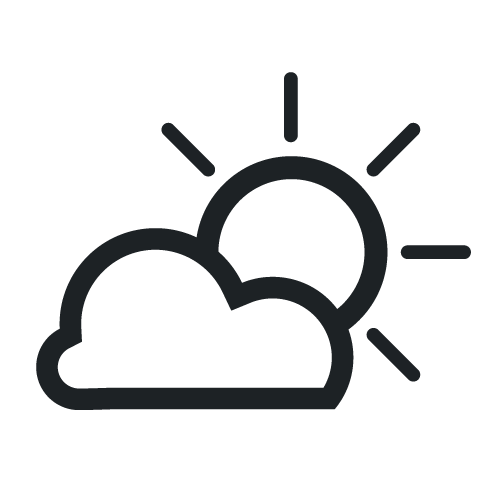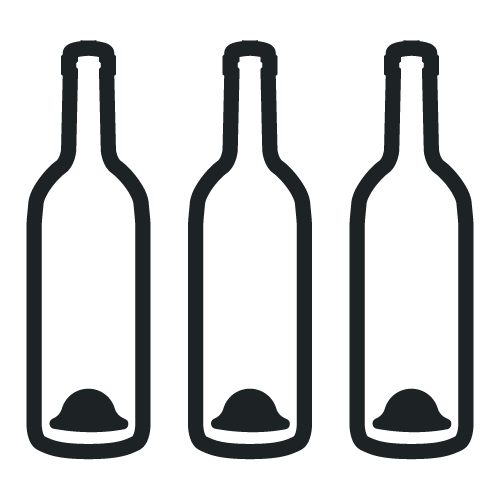 Very tannic, structured wines meant for very long term cellaring
2012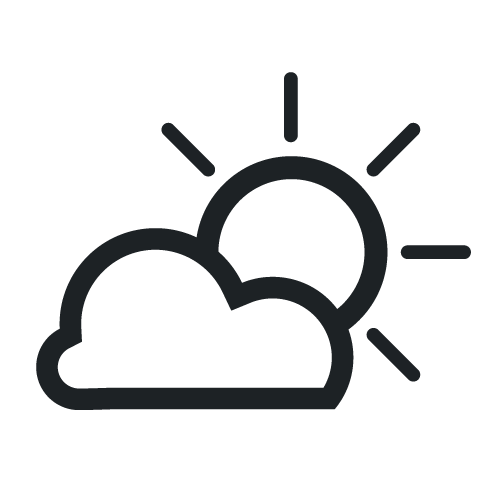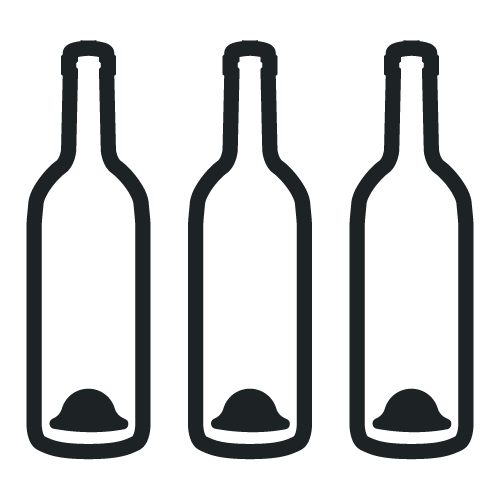 Very fruit driven wines that are quite ripe, drinking now, and high volumes might mean good deals can be found.
2011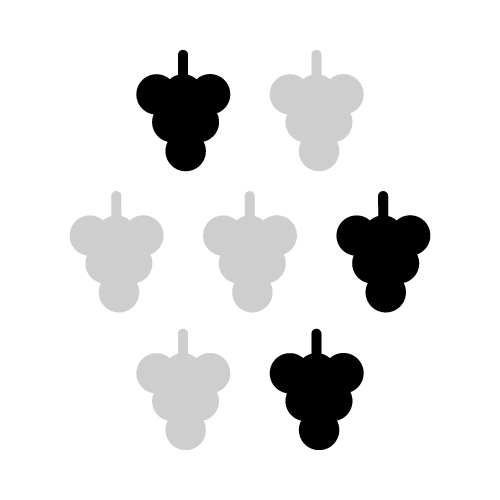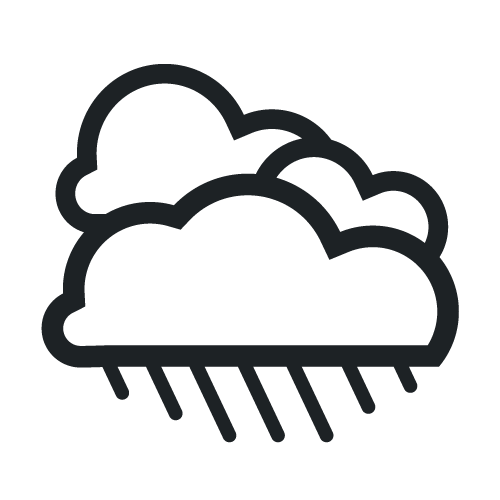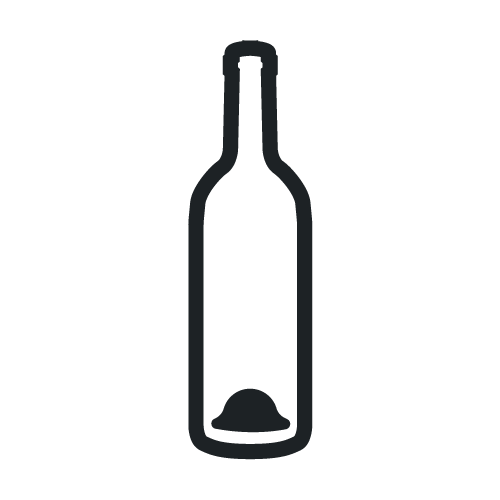 Merlot did better than Cabernet this year, as did many of the white grapes.
2010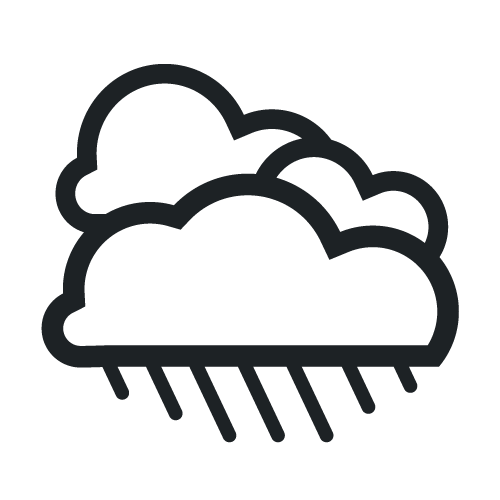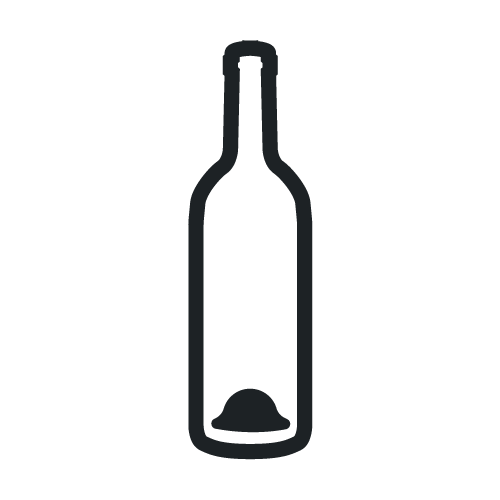 Not much made so prices might be high, but wines are long lived, perfect for long term cellaring - elegant.
Vintage Chart Legend

Highly Consistent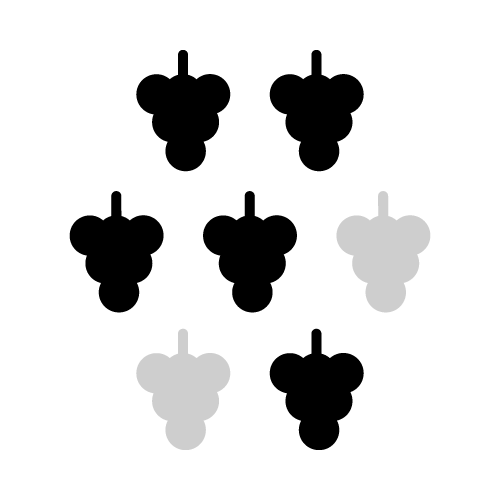 Average Consistency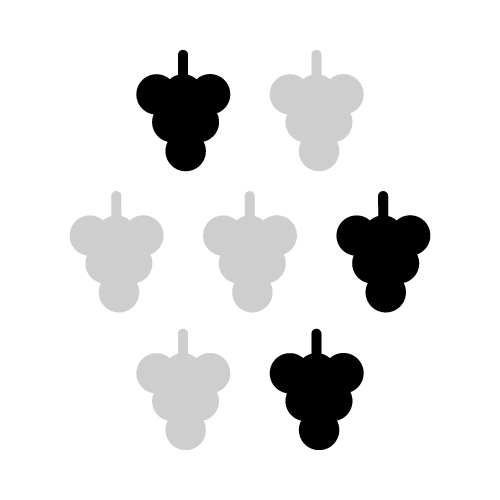 Variable Consistency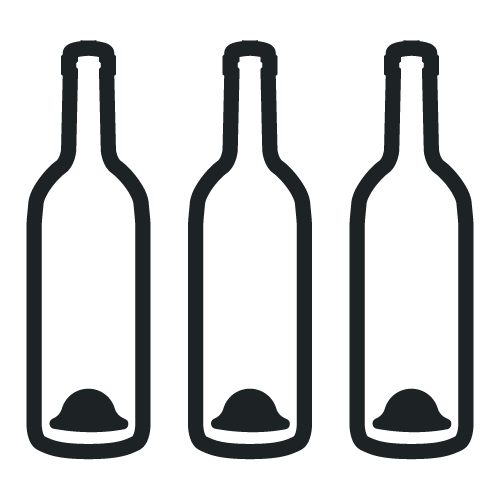 Large Production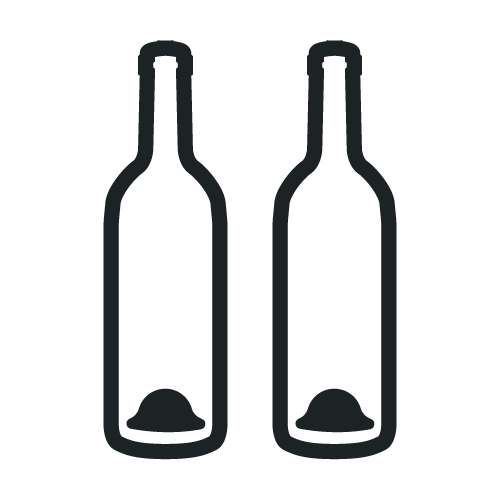 Medium Production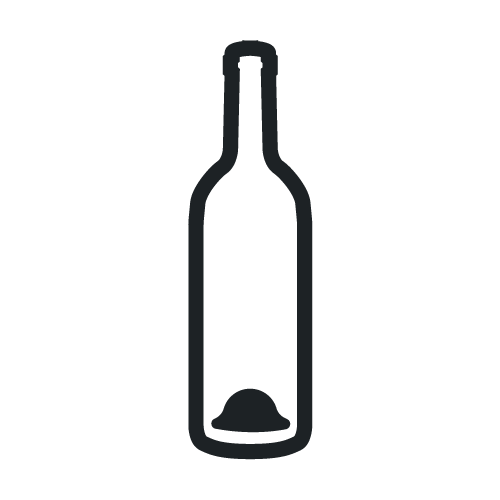 Small Production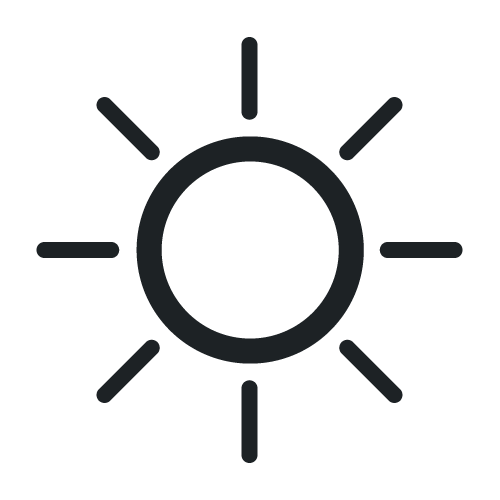 Hot Temp/Low Rain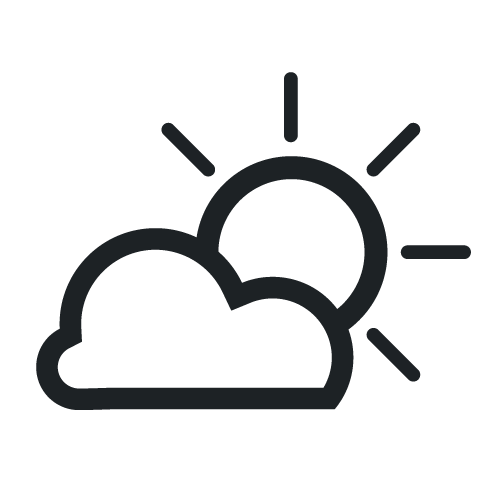 Average Weather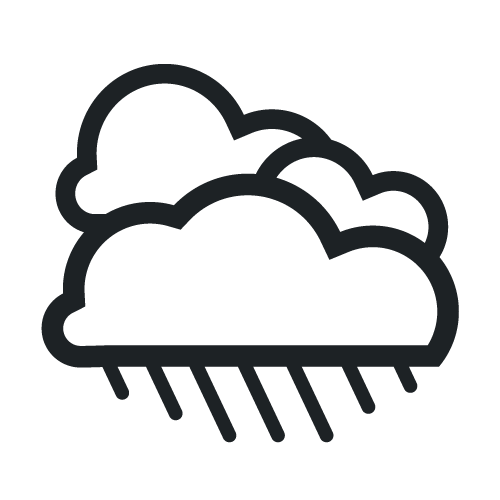 Cool Temp/High Rain
---